Create e-learning content with AI – combined with human expertise
ai-torials combines artificial intelligence with human expertise to create e-learning content quickly and easily. The e-learning modules are largely created automatically using technologies such as OpenAI, deepl and Microsoft Azure. These are complemented by the expertise of ai-torials to ensure that the best possible results are achieved.
ai-torials enables companies to cost-effectively and quickly create e-learning modules from existing content.
PowerPoint is the de facto standard for corporate training content. Most training content already exists as a PowerPoint file – so why create it all from scratch? With ai-torials, companies can make efficient use of their existing content while creating new content without the need for special tools. Thanks to ai-torials, companies retain full control over their training content and can design it entirely according to their needs. Enhance your eLearning courses with ai-torials and discover a new dimension of learning.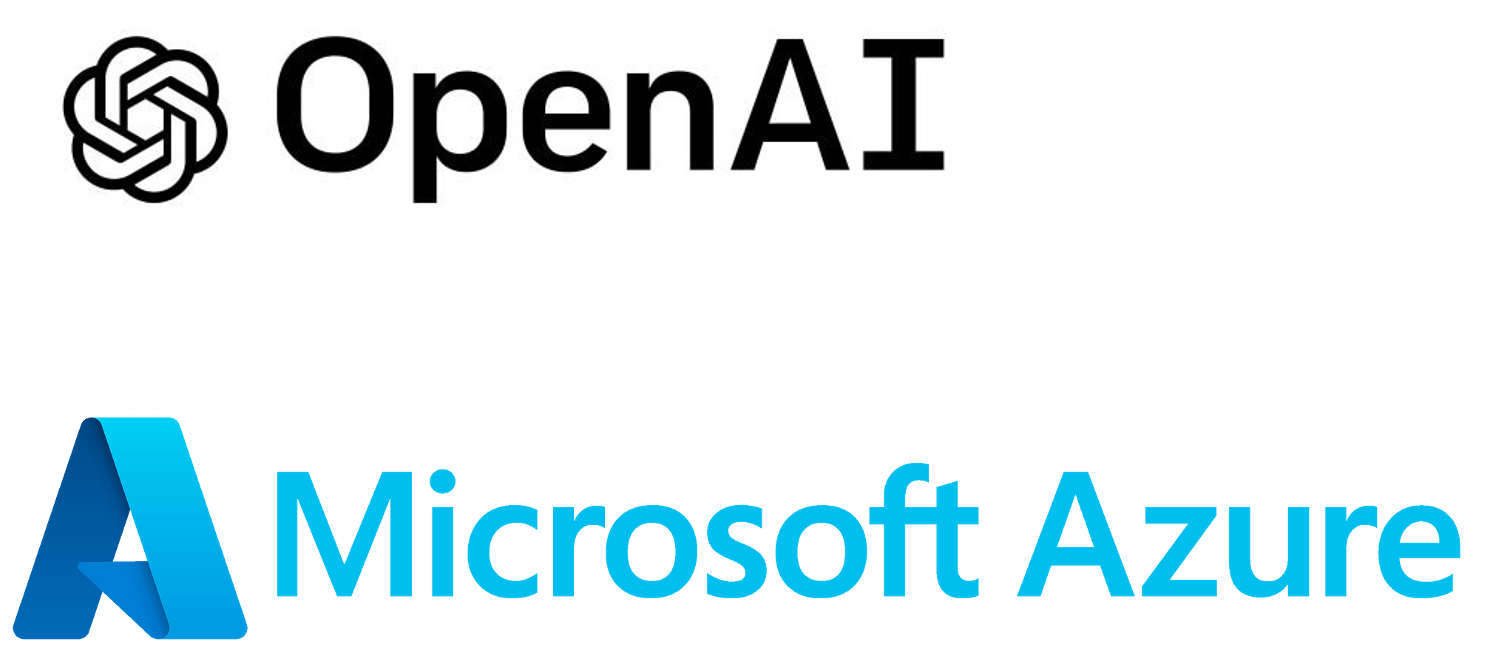 Voice-overs for e-learning modules require a fully formulated voice-over that must be easy to understand. However, the formulation of the voice-over can be very time-consuming. ai-torials' solution is based on technologies from
OpenAi
and is operated on the infrastructure of
Microsoft Azure.
The servers are located in the European Union and are ISO27001 certified. This ensures a high level of confidentiality and protection for your content. After processing, the content is automatically deleted and also not used for training the AI algorithms. The prompting expertise of ai-torials helps to create engaging and easy-to-understand voiceovers.
ai-torials uses the specialised translation AI from
DeepL
for its e-learning content. DeepL offers significantly better translation results than generic AI and currently supports more than 30 languages. The translation result can be improved by glossaries of technical terms. Company-specific glossaries can be imported. In addition, DeepL also offers its customers a privacy-compliant and secure server in the EU, ensuring confidentiality and content protection. With DeepL, ai-torials can produce professional and high-quality translations of e-learning content quickly and easily.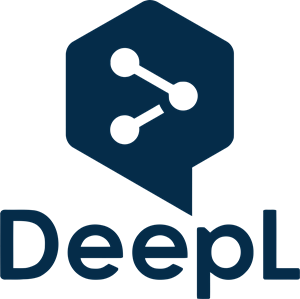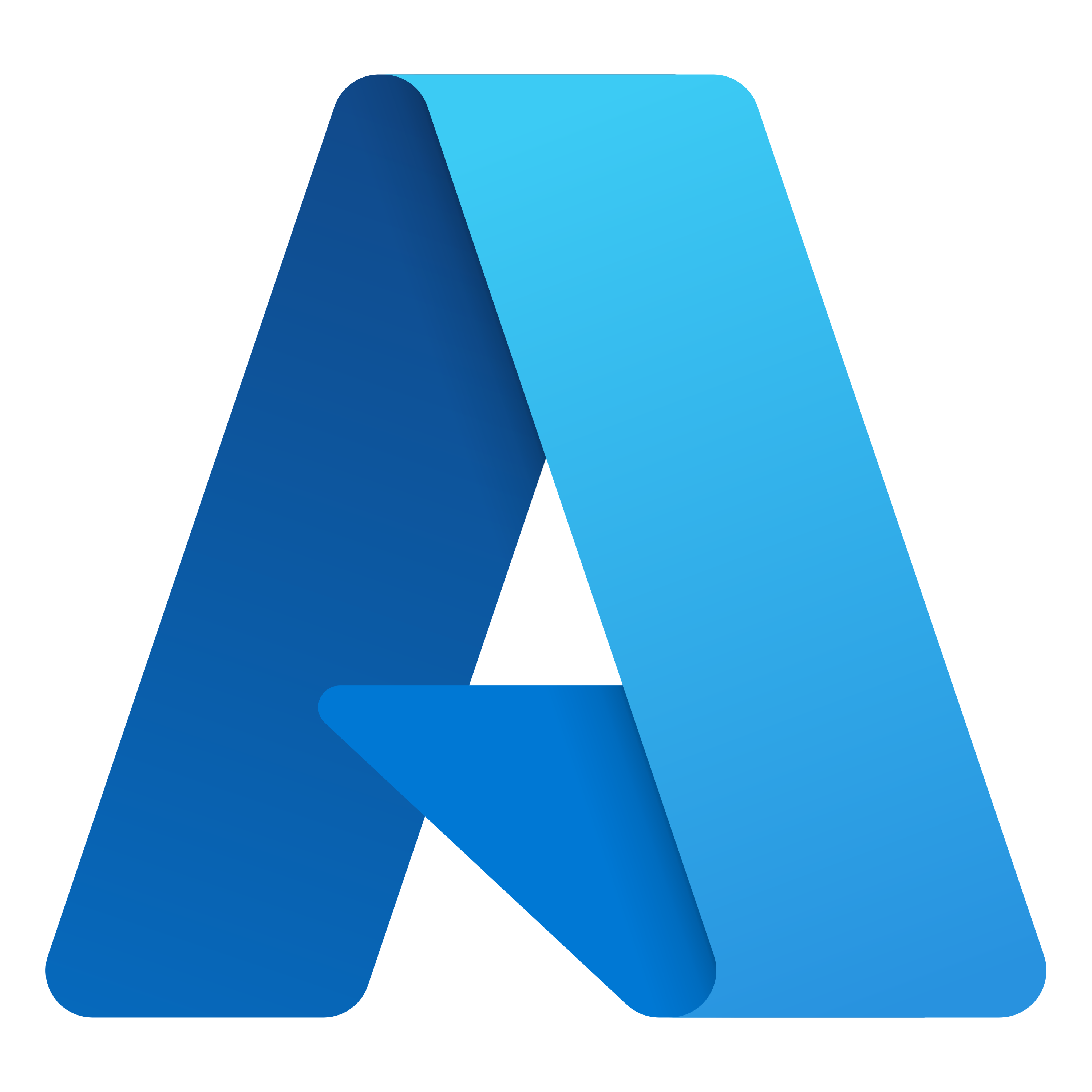 A voice-over makes e-learning entertaining, interesting and appealing. Good intelligibility is crucial for success. ai-torials has recognised this and has chosen Microsoft Azure as its solution. With Azure, natural-sounding voices can be created in many languages, including regional accents such as American or British English. For all languages, male and female voices can be selected. In addition, special pronunciation rules can be stored for product names, for example. In addition to excellent quality, Microsoft Azure also offers the same data protection standards as for the creation of voiceover texts and translations.
Do you want to know how ai-torials can create an e-learning module with your content? We will show you in a simple PoC. Then you can see for yourself how a multilingual e-learning concept can support the training of your international colleagues!
Creating e-learning with AI – combined with human expertise